If you read NTI's blogs, consult with us about driver recruiting or retention programs, or hear me speak on a webinar or at a conference, you will likely hear references to the so-called driver recruiting funnel.
At the mouth at the top of the funnel, obviously, are the newcomers entering the industry — those fresh out of a CDL training program or with a CLP who have little to no experience in a driving job and are trying to find the next step in the early phases of a trucking career. Eventually that funnel narrows down to the most experienced, most specialized teams, and of course there are progressions all along the way between those two ends.
In the recruiting funnel, the band of newcomers outnumbers drivers with just two years of experience by about three to one. That means there are thousands of drivers who enter the industry every year who don't make it very long, either because the industry's not a good fit for them or they couldn't find their footing, for whatever reason, be it struggles in finding the right carrier employer or a crash or drug violation that disqualifies them early.
While it's important for hiring fleets to help shepherd newcomers through the early stages of their driving career and give them needed experience to the extent possible, it's the next band in the funnel, drivers who've been in the industry for between three months and a year, that have become a critically important cohort.
That's a takeaway that has become obvious when looking at driver pay data trends over the past year.
According to data compiled from NTI's flagship National Survey of Driver Wages for 2022's second quarter, per-mile pay for drivers with a mere one year of experience at for-hire motor carriers climbed by 11 cents a mile at the top end of the scale compared to the same quarter in 2021. Top-end pay for first-year drivers has crested heights that just five years ago would have been top-end pay for the most seasoned drivers in the industry.
But it's not just top-end for drivers with a year of experience that's marched upward. There's been a noticeable shift across the pay bins that NTI tracks on a quarterly basis for drivers with one year of experience. More fleets are reporting pay increases for first-year drivers, and the pay scale is moving with those changes.
Why? Likely because that's where recruiting activity sees a ramping-up point.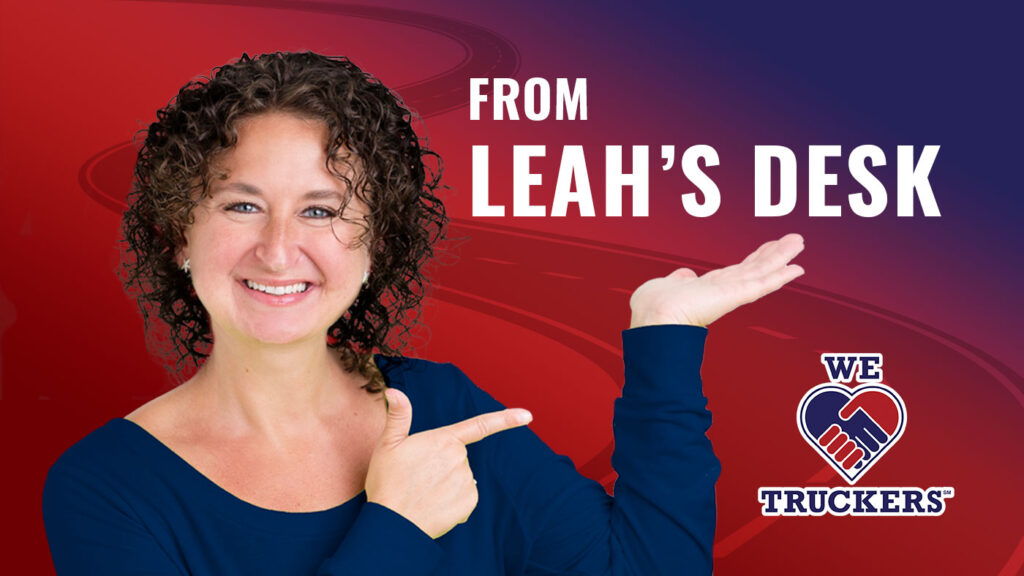 Drivers who have one year of experience, but even those who have just a few months of experience, expect rapid and frequent wage growth in their new career. On the flipside, many fleets who won't hire inexperienced, new-entrant drivers will hire a driver with one year of experience.
So newer drivers who aren't seeing the quick and frequent wage growth they're expecting will gladly accept a pay raise elsewhere that reflects the gains they feel they've earned.
That reflects the reality of today's landscape. The 60- to 120-day mark is where fleets experience the bulk of driver turnover. That's when new drivers are most likely to leave the industry outright. But it's also the time when new drivers feel they should be earning more for the experienced they've gained.
Freight demand, the economy, consumer habits, the employment landscape — all of these elements that shape trucking and the driver landscape have shifted quickly and dramatically over the past two years.
Carriers must be ever-evolving in their policies and programs, too. And that likely means not waiting until the six-month mark — or even more antiquated, the one-year mark — to encourage first-year drivers to remain at your fleet, by offering pay raises and incentives when they pass critical thresholds, rather than forcing them to hunt for pay hikes elsewhere. Until next month, be safe and well. ~Leah
P.S.: I posted a note about the recruiting funnel a few weeks ago on LinkedIn, too. Chime in there if you have any thoughts on the recruiting funnel at large or if you have feedback on the appropriate thresholds for first-year drivers to receive pay raises or stay incentives.
If you'd like to tap into these trends and benchmark where your fleet's first-year wages stand compared to the market and your peers, check out the National Survey of Driver Wages.