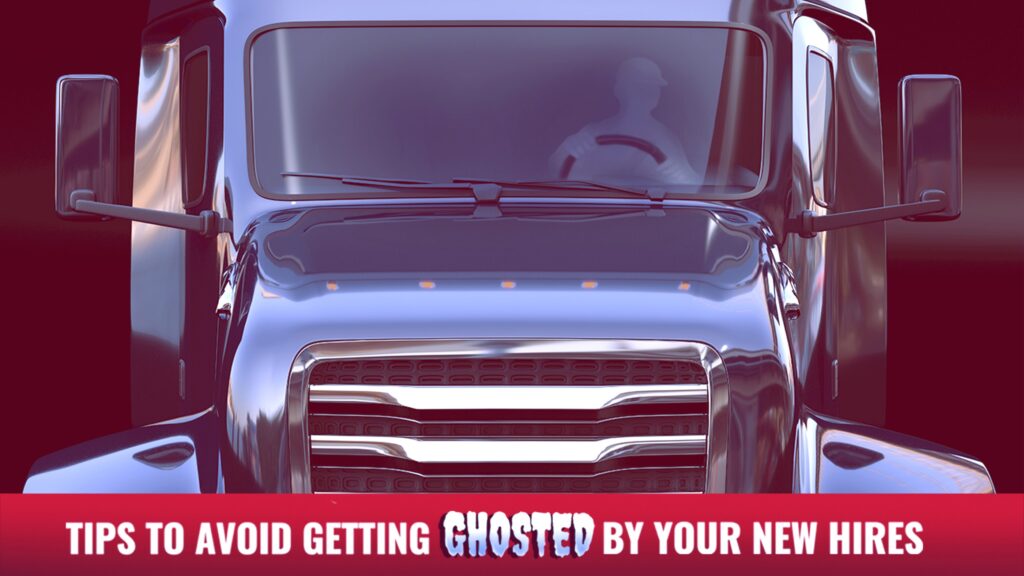 Does your fleet find itself being ghosted by new driver hires between their commitment date and onboarding date? Here are a few strategies to help keep your professional driver commitments firm.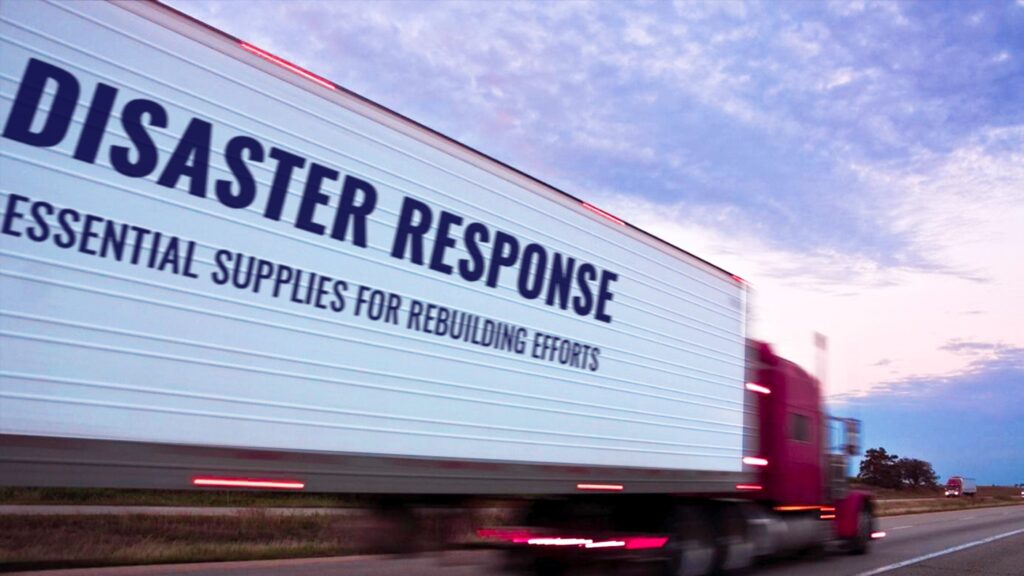 Ian has been a reminder that there's always something we can do to help each other and our communities, whether that's giving resources or time in the wake of a disaster or in other ways throughout the year. And it's a reminder of the critical role trucking plays not only in our daily lives, but helping us rebuild towns and communities in the wake of disasters.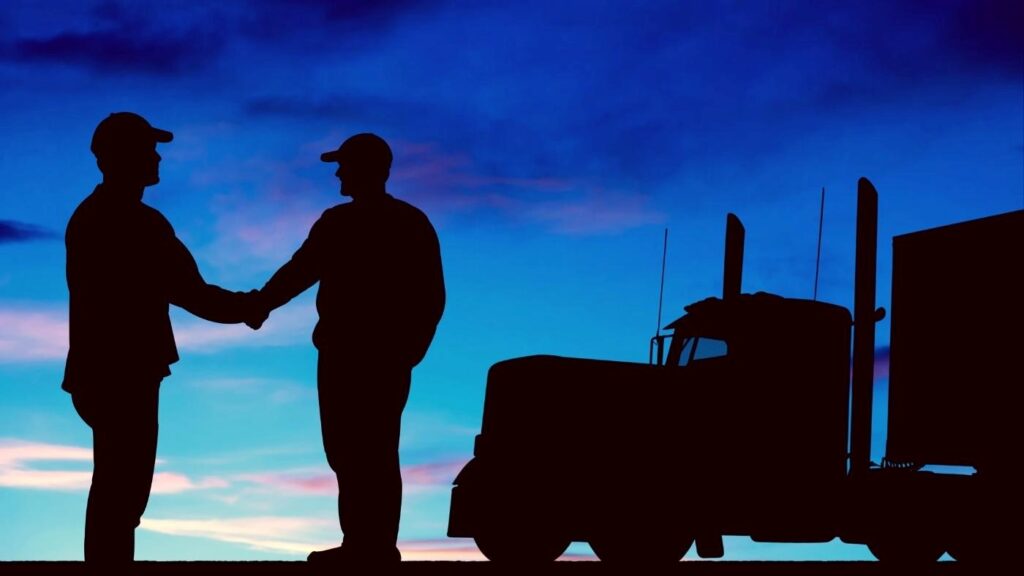 On why 'blue collar' and 'white collar' are obsolete terms and managers' new vital skill — Glassdoor chief economist chats with NTI about what's ahead for the labor market.