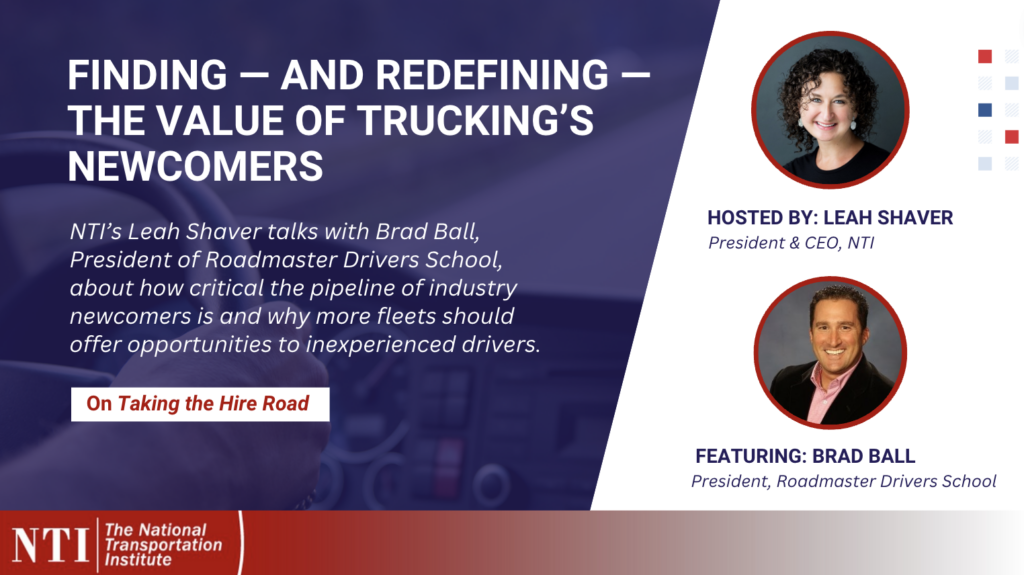 Fleets that hire, recruit, and welcome inexperience drivers through their doors see the value in creating opportunities in trucking for this cohort of professional truckers. NTI talks with Roadmaster about the value to all fleets to recognize the opportunity to shape long-term driver retention by hiring industry newcomers. Watch the interview here.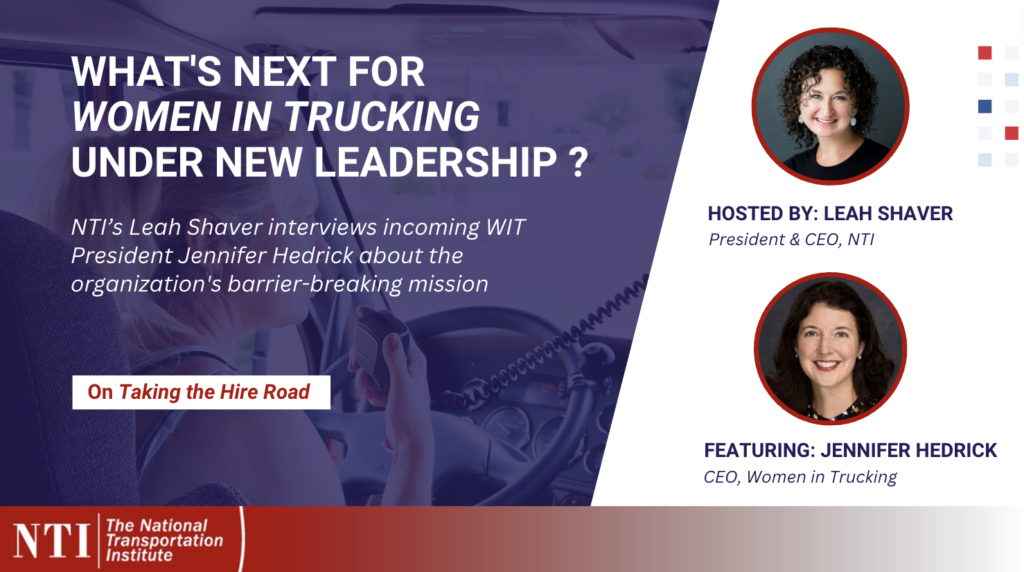 What's next for The Women in Trucking Association as Jennifer Hedrick, incoming president and CEO, takes the helm? NTI's Leah Shaver, a longtime member and three-term board of director at WIT, had the chance to sit down one on one with Hedrick this week to ask her just that, as well as to learn more about what's next for WIT short term and long term as Hedrick becomes only the second leader of the 17-year-old association.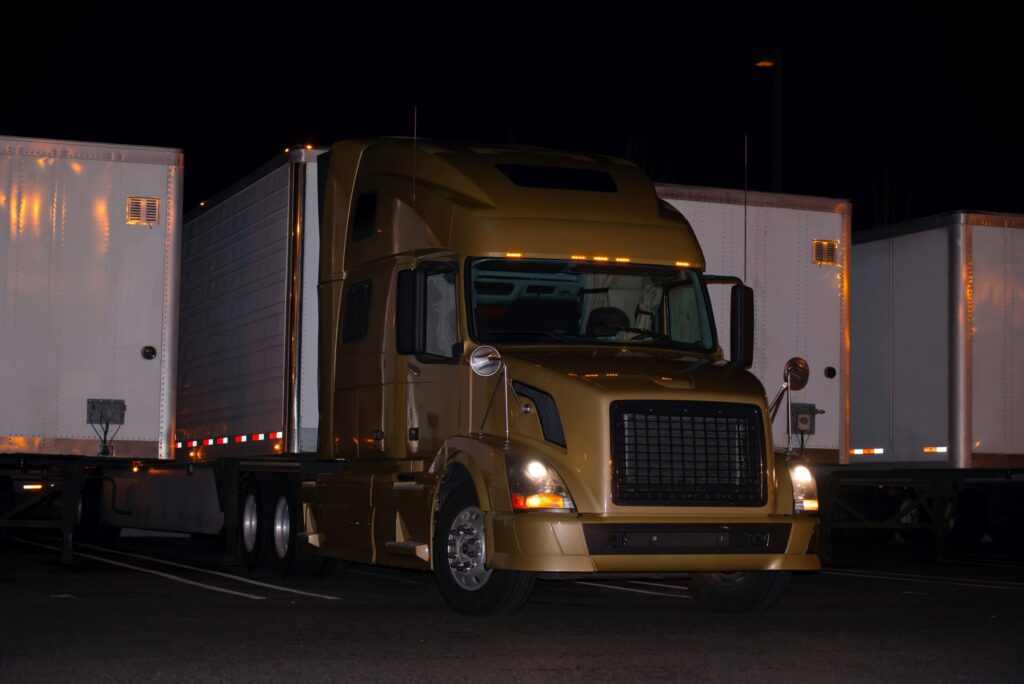 The number of fleets offering layover pay has hovered around 75% since NTI began tracking layover pay prevalence in 2015. The flat-rate amount paid for a layover in that time, however, has nearly doubled.