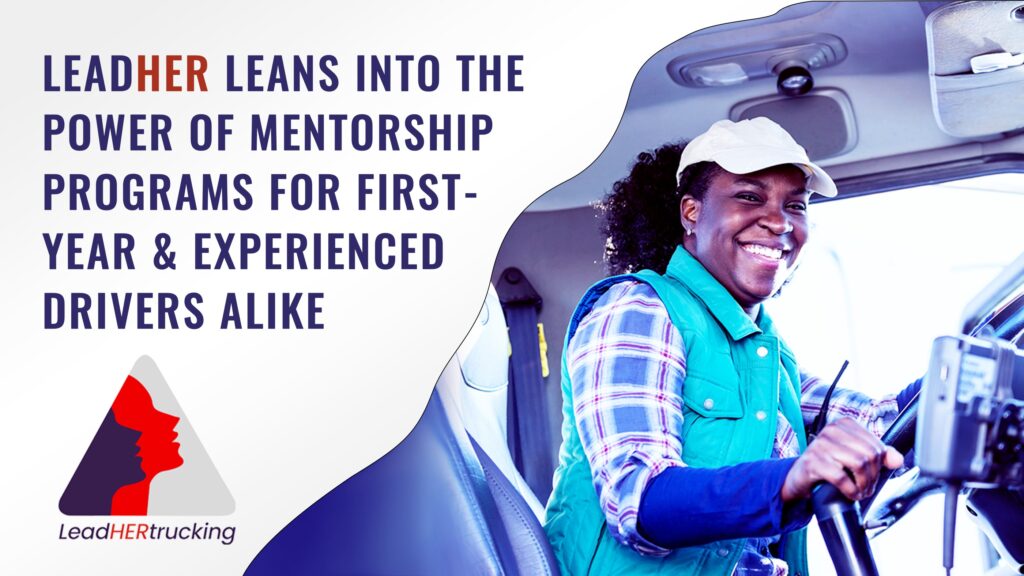 LeadHER Trucking, developed by the LeadHER Alliance and the Women in Trucking Association, gives new entrant drivers access to a dedicated mentor, monthly and quarterly enrichment and educational sessions, and support, guidance, and motivation for women in their first year behind the wheel.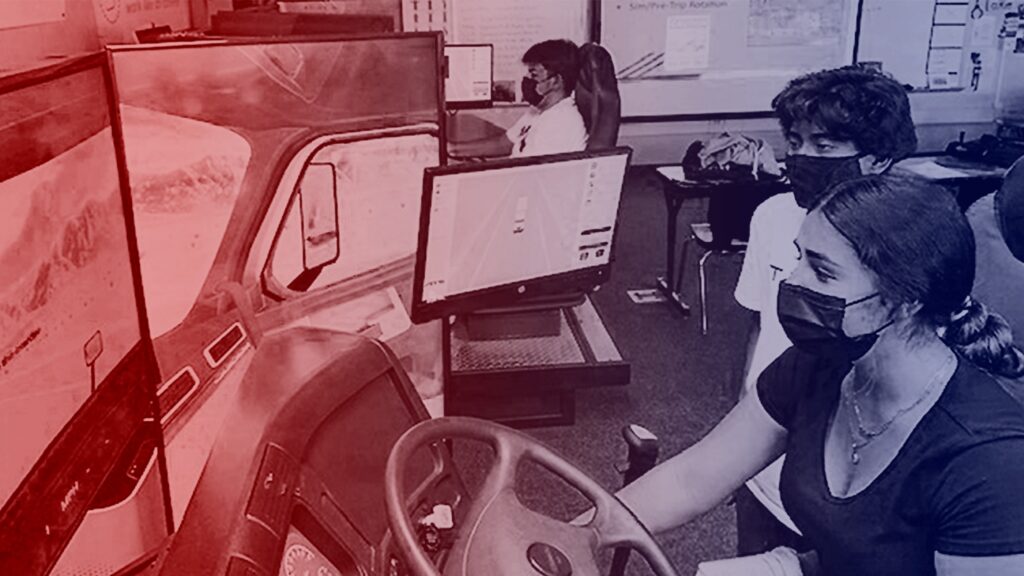 Just a year into its founding, the Next Generation in Trucking Association has already engaged with more than 60 high schools across the country and dozens of community colleges in states around the U.S. to begin the process of setting up programs to connect students and young adults with careers in trucking.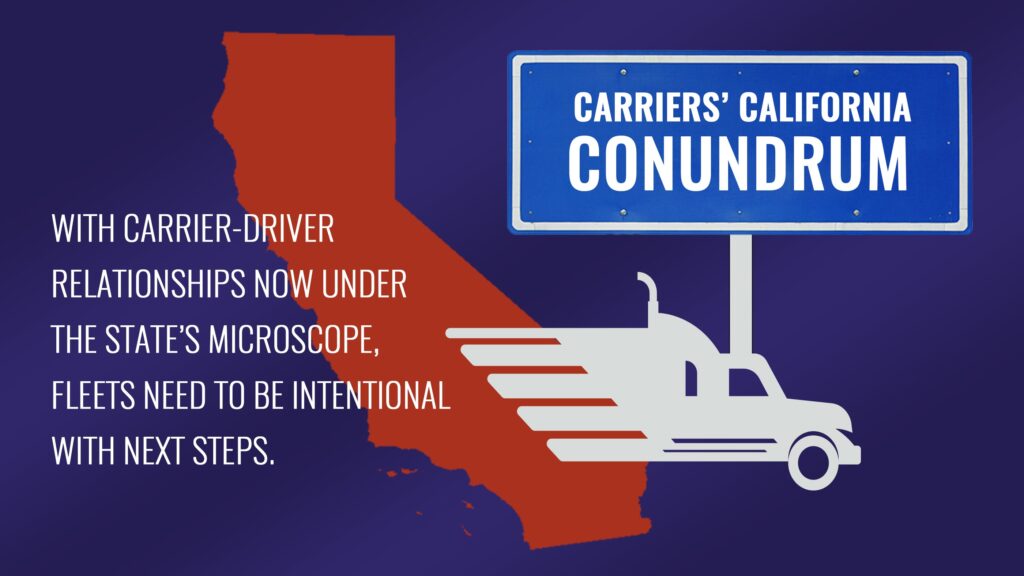 NTI recently spoke with attorney Doug Grawe, of The Grawe Group, about how carriers can navigate this new legal landscape in California and beyond, and how carriers should position themselves to weather any possible legal challenges brought by the state or in civil court.