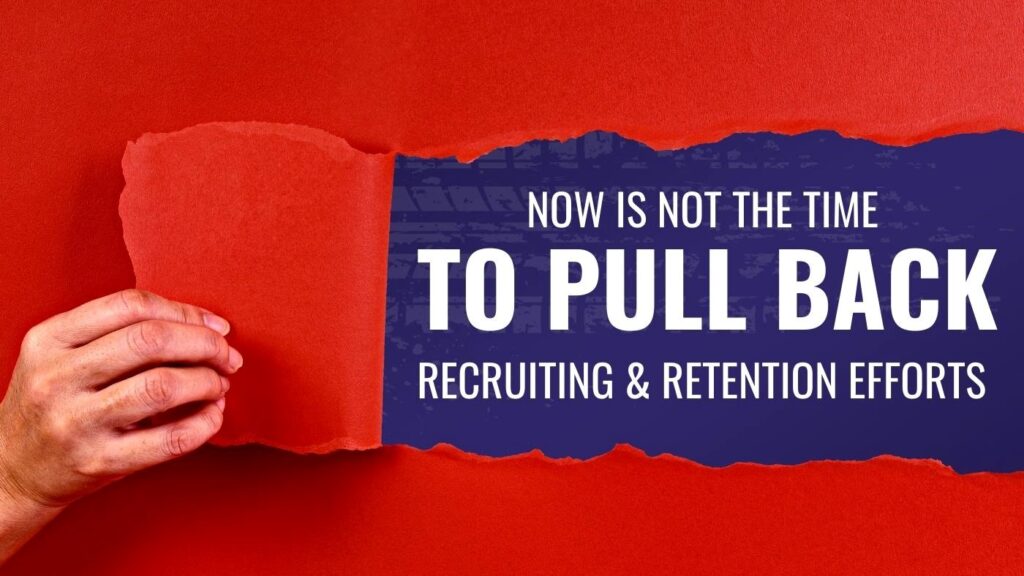 Motor carrier leadership teams and the industry at large must continue the efforts we've all worked so hard to accomplish — that is, to attract folks into the industry by promising them a rewarding career opportunity and persistently following through to make it so.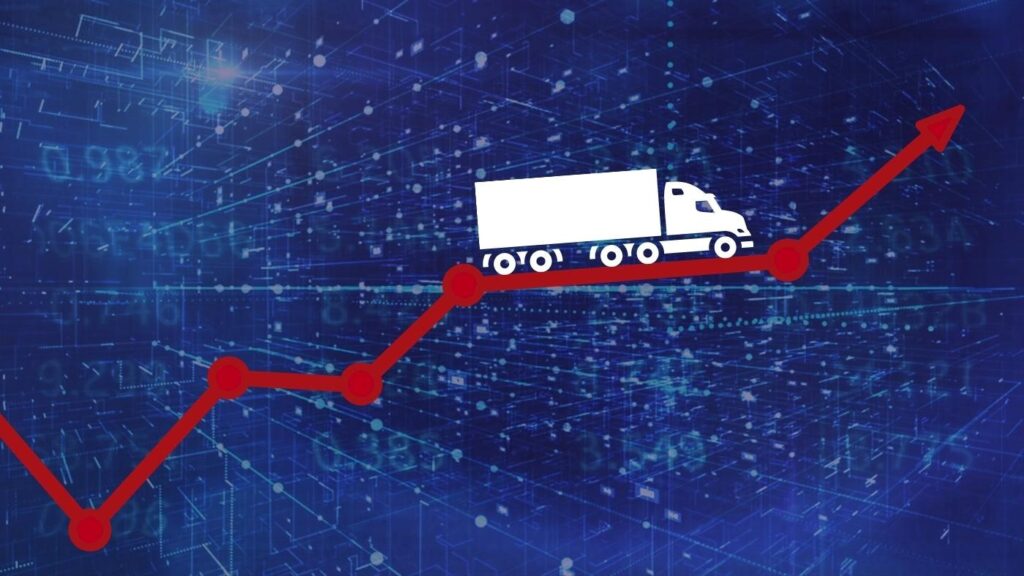 Survey data compiled by The National Transportation Institute on driver compensation and benefits programs for the most recent quarter shows that driver wages across segments, applications, trailer type, and fleet type continued their streak of quarter-to-quarter gains that started in the back half of 2020. Here are three highlights from this quarter's wage data.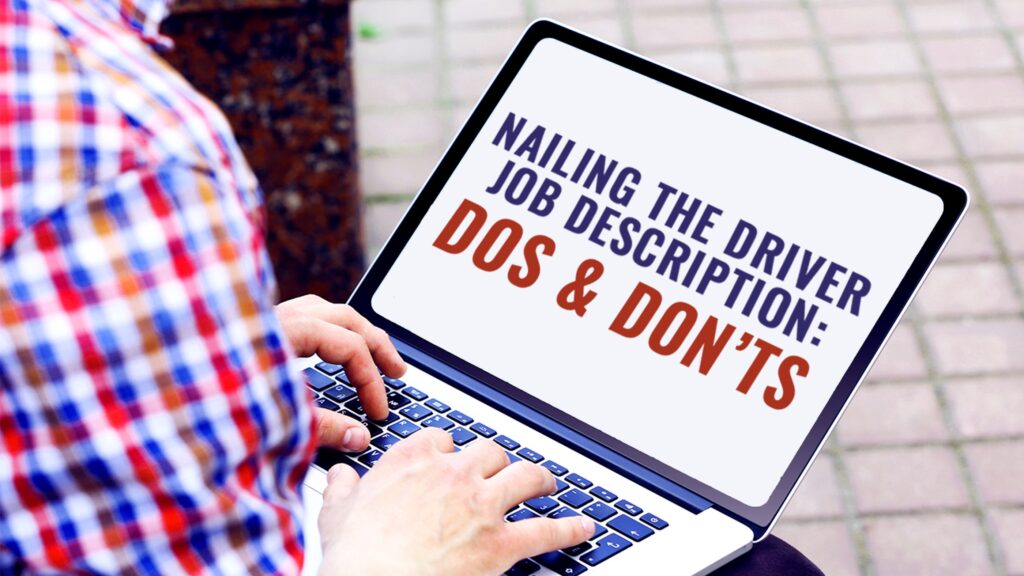 Recruiting's goal isn't to meet hiring quotas or simply get drivers in the door for onboarding. Rather, it's to be a matchmaker: Find candidates that fit the job or jobs your fleet has available and hire them with an appropriate compensation package.