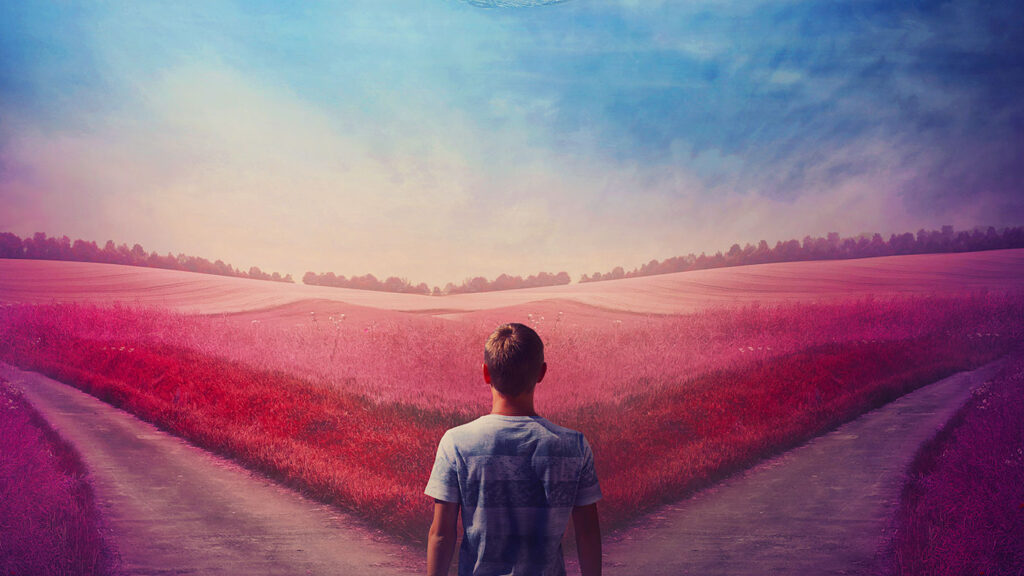 Here's what motor carriers should know and a few thoughts on ways they can start engaging with Generation Z.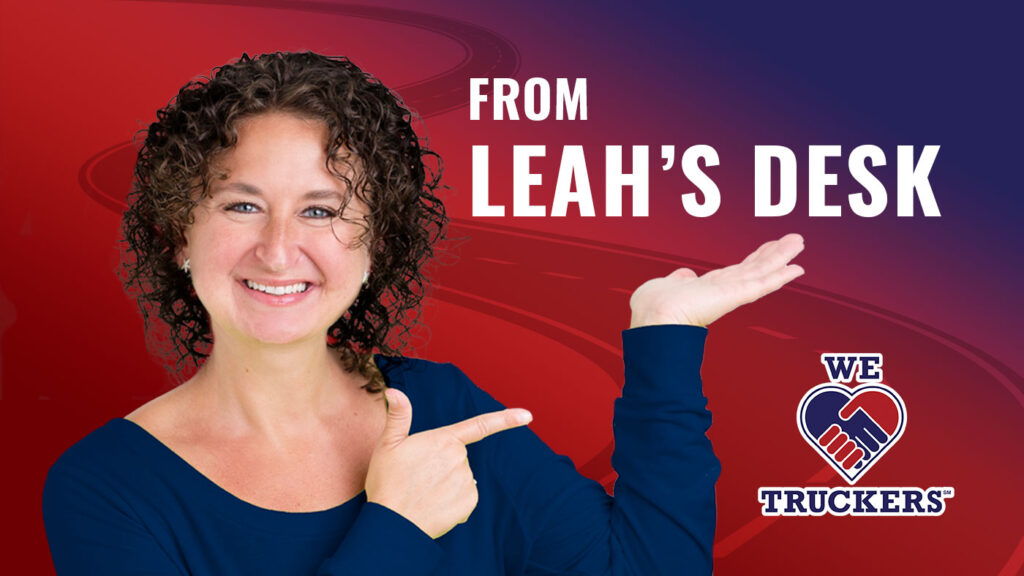 When bad PR strikes, it will feel like a strong headwind to recruiting and retention. The actions carriers take in the wake of the bad PR, however, is much more important than the negative attention cast on the industry.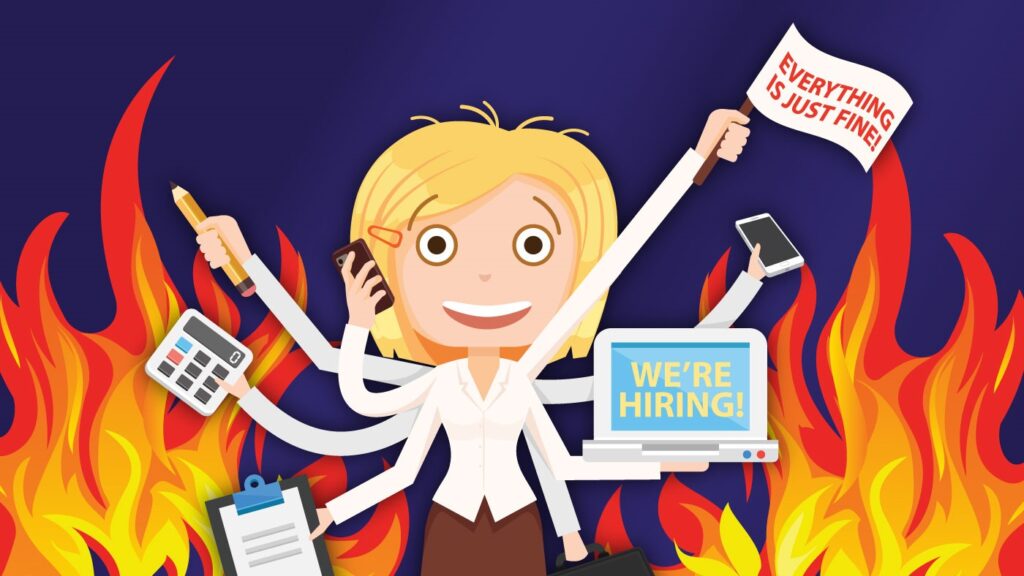 Here are a few coping mechanisms and strategies recruiting managers can employ to help motivate their team and ward off burnout on their team and for themselves.