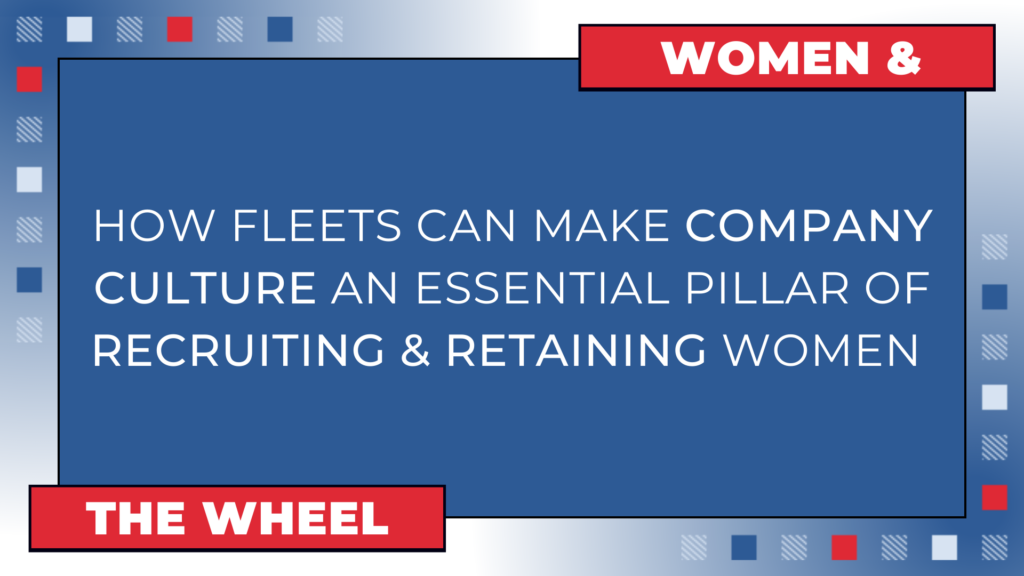 From HR leaders to professional drivers, women working in trucking sound off on how to create a company culture that's inclusive and drives momentum to recruit and retain women in transportation careers.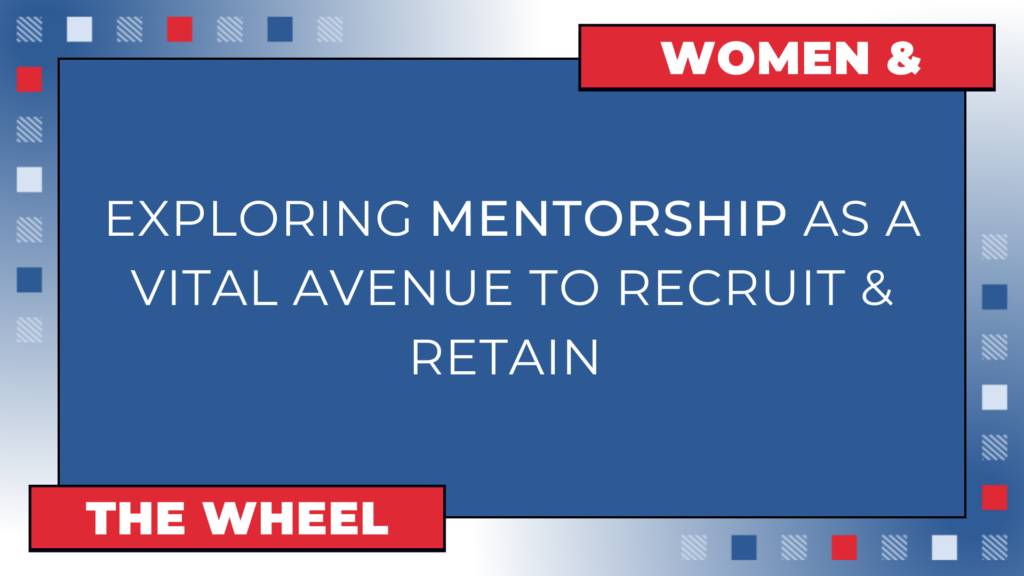 This week in our Women & The Wheel series, we're focusing on mentorship programs as one of the most important avenues for the industry and for individual fleets to draw women to the industry and keep them here, and we're highlighting the story of Rachel Lovell, VP of People Operations at the Jackson, Tennessee-based 700-truck truckload carrier Ascend. NTI recently spoke with Lovell about her experience in the industry, her insights about the power of mentorship for women, and the importance of awareness of opportunities in trucking available to women.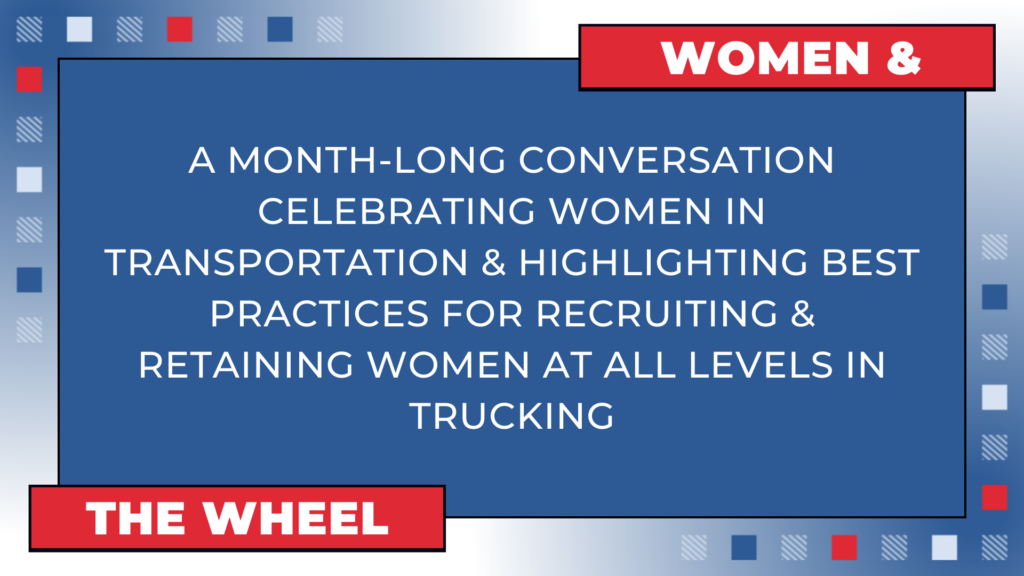 Women & The Wheel will bring conversations to the NTI Blog about the real experiences of women in our industry, what they've learned and can teach from their years (or even decades) working in trucking, and how motor carriers and private fleets can continue to build on the momentum of establishing trucking as a secure, attractive, and rewarding career for women of all ages and backgrounds.